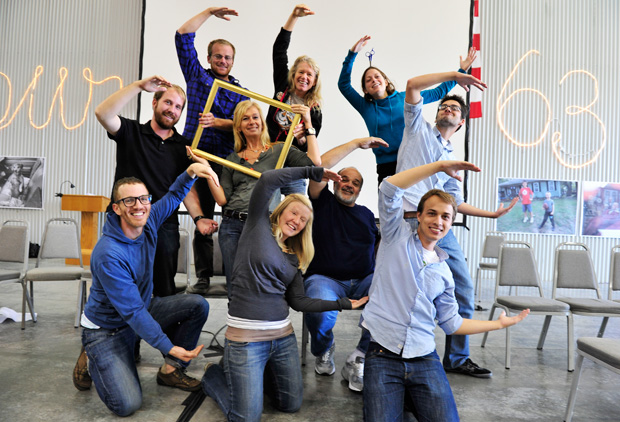 PHOTO BY MATT BUSCH / MPW.63
Team C
The 63rd Missouri Photo Workshop / Clinton, Mo.
Faculty: Kim Komenich & Peggy Peattie

Charity by Joshua Boucher
Gentleman Farmer by Ryan Henriksen
Mombo and Bratzoid by Michelle Kanaar
Clinton's Early Risers by Alex Montalvo
The Brothers Gordon by Rachel Mummey
All-American Kid by Joe Riis
Caged Fighter by Ingetje Tadros
Little General by Tyler Tjomsland


From left to right, back: Joe Riis, Peggy Peattie, Michelle Kanaar.
From left to right, middle: Ryan Henriksen, Ingetje Tadros, Kim Komenich, Tyler Tjomsland.
From left to right, front: Alex Montalvo, Rachel Mummey, Joshua Boucher.